Safer gaming
Without proper gambling habits and control tools, online gambling can lead to risks, such as personal or financial problems for people who develop problem gambling and their families. We believe that playing in Paf has to be a fun and entertaining experience, and for this reason we offer you a variety of Responsible Gaming tools. Our ambition is to be the most responsible gaming company in the world.
We also want to remind you that minors are totally prohibited from accessing any online gaming page, and our website is only for people over 18 years of age.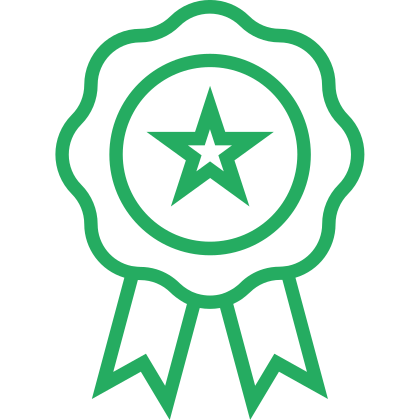 "Our innovation in responsible gaming leads the industry and wins awards."
Download full Safer Gaming information in PDF here.