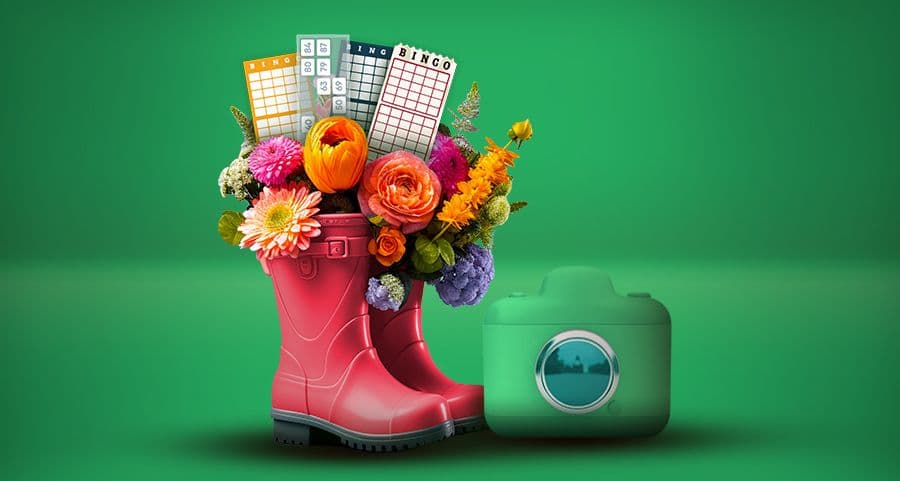 The funniest summer memories!
We have received a lot of amazing pictures to our competition. The top 3 has been chosen.
1st Prize
Telahemppa: "Cottage cross-country skiing World Cup winner. Have a nice beginning of autumn"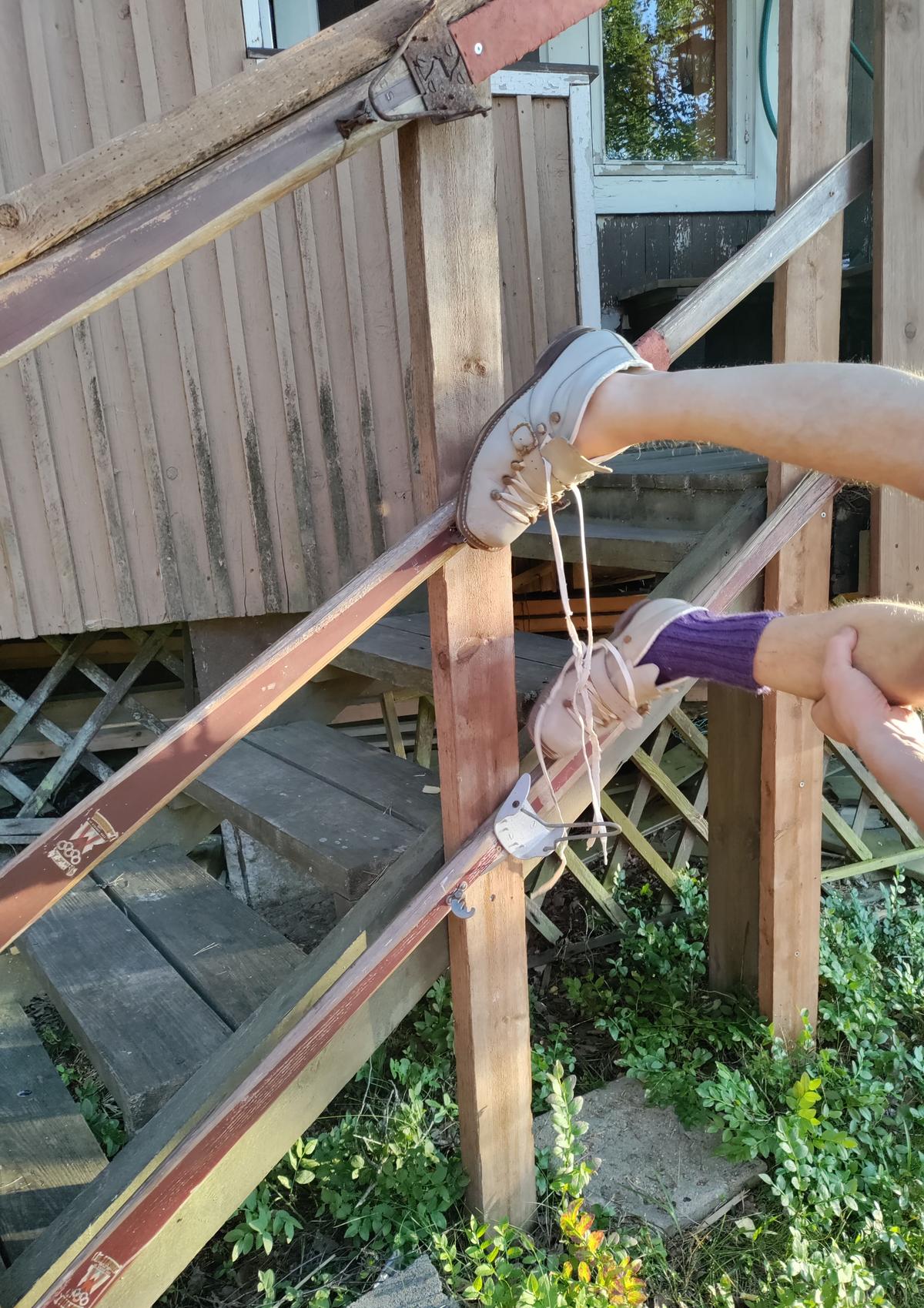 2nd Prize
Dewello: "While on a vacation trip in Kalajoki, we found some waterfowl tracks in the beach sand. Clearly, someone had taken a stroll on the shore, but this time it wasn't a human. It was quite a funny sight when no other tracks were visible."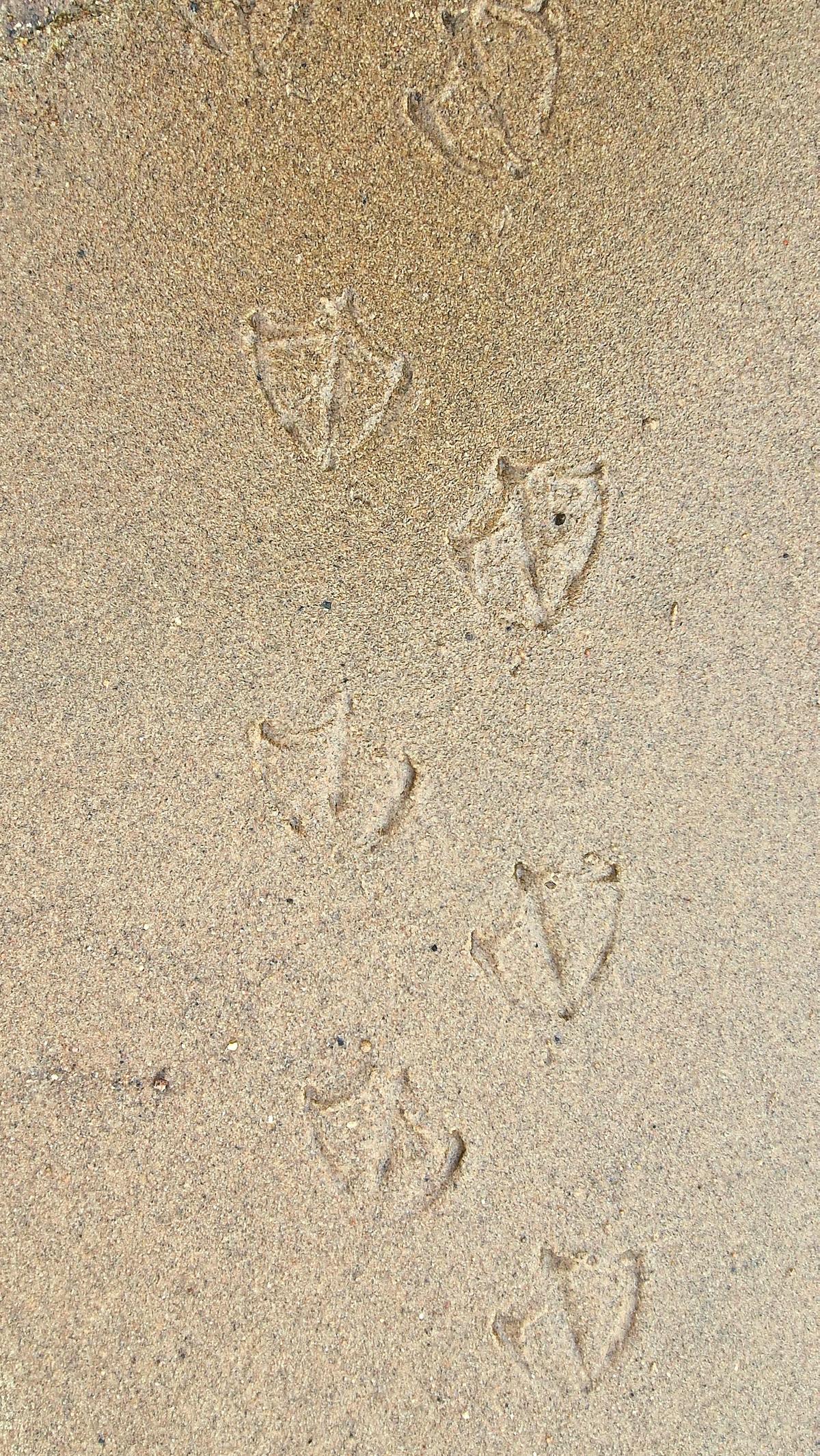 3rd Prize
Ahanne: "My 88-year-old mother was an enthusiastic bingo player and worked for over 40 years. Additionally, she loved, among other things, fishing. This picture was taken in the second week of July 2023. The picture remains the last image of the enthusiastic angler, whom not even a walker could deter."